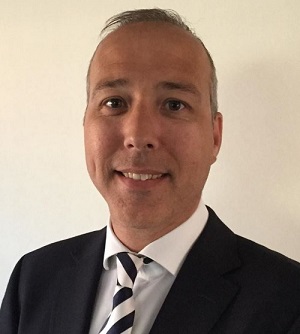 Roy Sielaff has just joined GovSat in the role of Senior Sales Manager. He will be responsible for direct sales leading to contracting SATCOM services and solutions to government and institution users for the Rest of The World, outside Europe.
Roy brings more than 20 years of experience within the MoD and has a proven track record in winning large Government contracts. He worked with a number of (inter)national agencies, politicians and diplomats within the Defence and Security Industry.
Prior to joining GovSat, Roy was the Regional Sales Director for Providence ITF and before that, VP & General Manager EMEA for Network Innovations. He also worked as a Bureau Chief for the Dutch Defence Intelligence and Security Service.
Roy is a Dutch national and graduated from the Royal Dutch Military Academy (Officer's course and Higher Management course). He also obtained a Master from Utrecht University in Organizational Science and Public Administration.
Welcome to him!