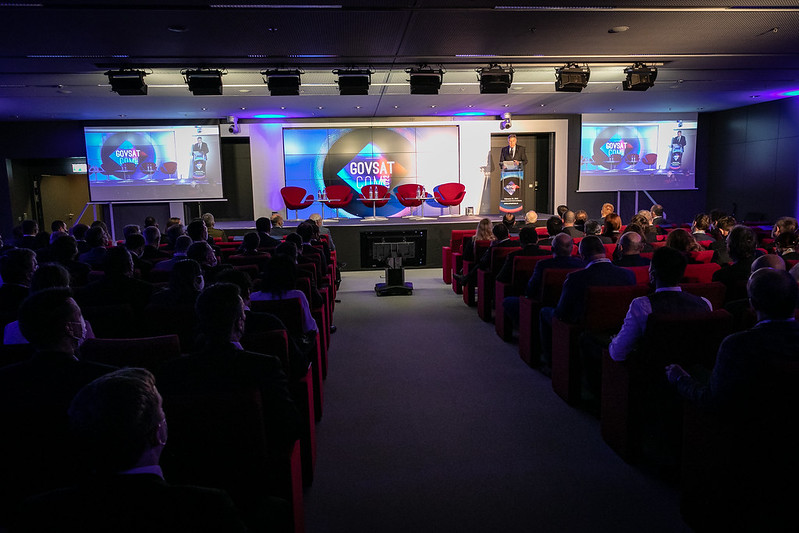 GOVSATCOM 2022 opens with Minister Bausch's announcement of Russian attack on Ukraine and discourse on the importance of space for defence.
How we can ensure compliance with international space law and update the security of our space architecture were some of the key themes that emerged during the first half of GOVSATCOM 2022. Experts in the field from around the world discussed the most crucial aspects of space defence, a topic underscored by the news of Russia's invasion of Ukraine. The conference, a key event for International SATCOM actors, pulled together experts from the satellite, governmental, institutional, and defence fields.
Read the full article and HIGHLIGHTS!