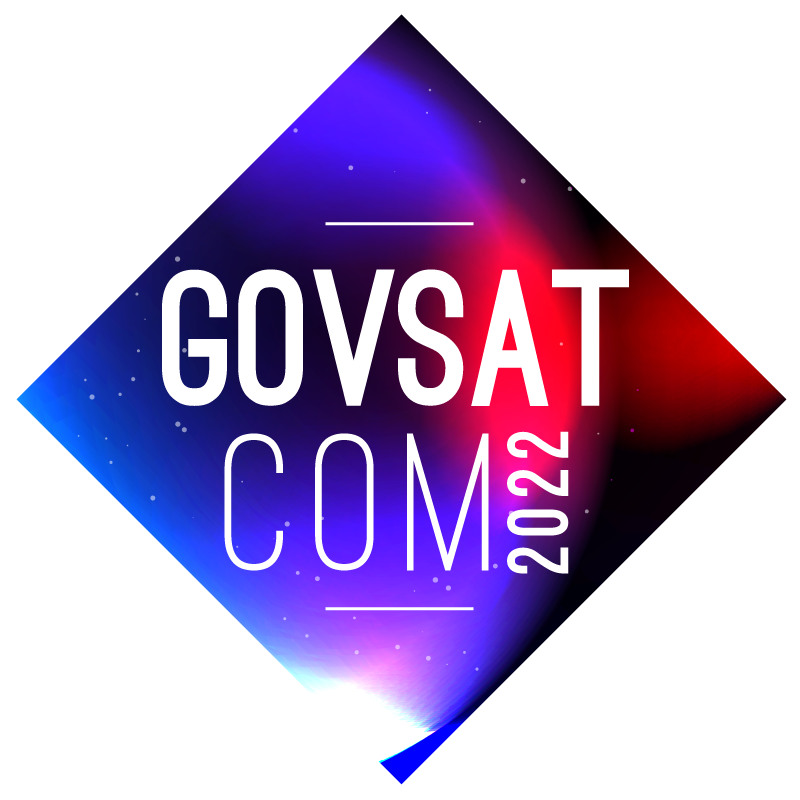 The conference will take place on February 24, 2022 in Luxembourg.
Registration and sponsorship options can be found here: GOVSAT COM 2022 – Conference for EU Defence and Security
GOVSATCOM Luxembourg has become a key event on the agenda of the International SATCOM actors from the satellite, governmental, institutional and defence fields.
With more than 500 participants gathered in 2020, this full day event is a great opportunity to meet the key players and influencers from the field of Government Satellite Communications.